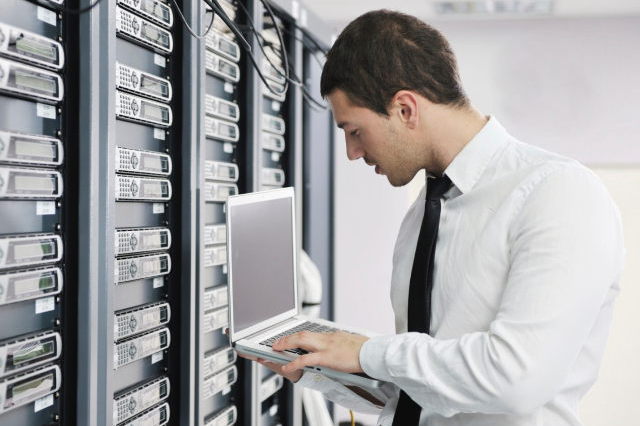 Both in business as well as in life the continuity of IT hardware operation has now become a key issue and an immanent feature of efficient functioning in any environment. Problems with software, network or IT hardware mean stress to users and more than often also irrecoverable financial loss. Impossibility to receive, process and transfer information cuts us off from the mainstream of the modern civilisation, and thus exposes us to so called information divide.

Efficient service and regular maintenance of our IT environment enables us to focus on issues and tasks that are crucial to us and not on a proverbial fight with computers, and this significantly boosts our confidence. And we can work more effectively.

Get in touch with me and find out how you can prevent your current and future problems with software, IT network and IT hardware.